Helping businesses get the most out of their sales efforts.

Ideal Customer
Identify your ideal customer with the same clarity a 3-year old can identify a zebra?

Move
Move your prospect from indecision to decision, even if they weren't thinking about making a change prior to meeting with you?

Differentiate
Differentiate yourself from your competition in a way that prospects actually care about, so at the end of your sales cycle the conversation wasn't just about price?
Schedule FREE Initial Conversation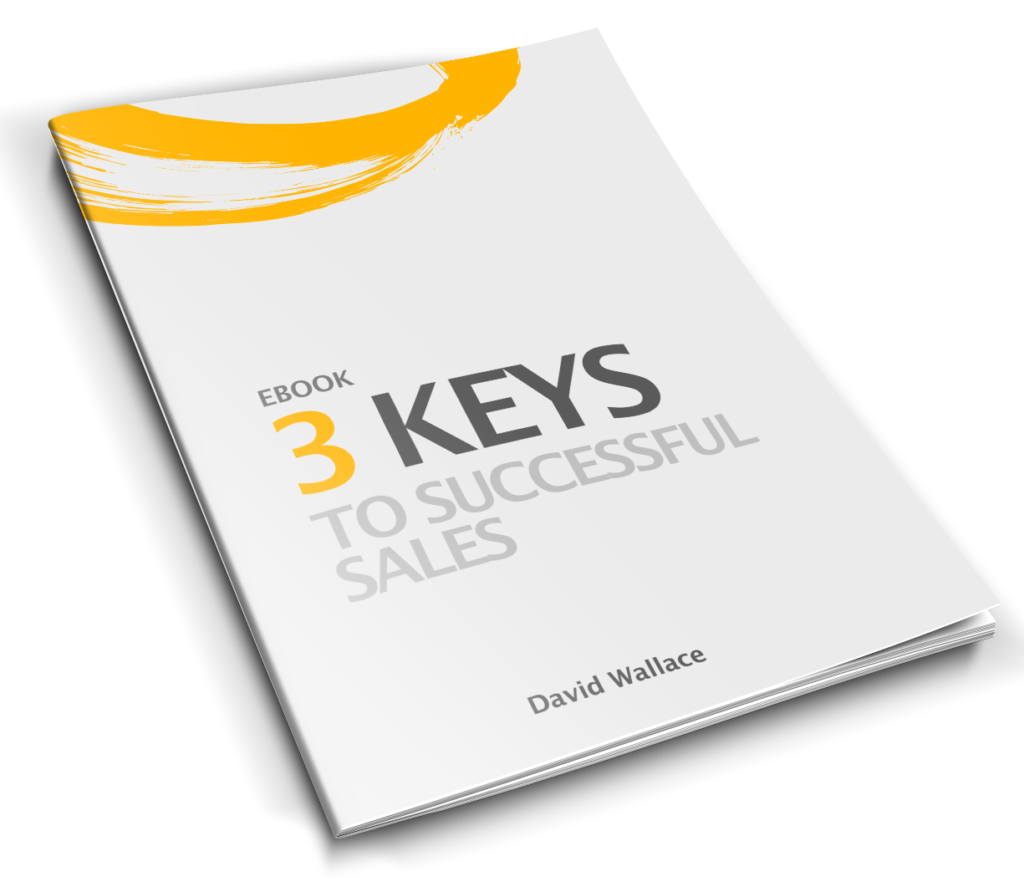 When it comes to achieving your sales goals, do you know what is causing you to fall short?
Download this free eBook to crack open your sales process and make sure the key elements are solidly in place to take you to the finish line faster.
The rules of the game have changed.
B2B Sales are more complicated than ever, especially when your prospective customers have lots of people involved in the buying process. You might be noticing the results of an outdated or rusty sales process…
A bloated pipeline that's not converting

Too many dead-end proposals

Losing business to the dreaded "no decision"

Smaller average sale than what it should be

High cost of sales and not enough ROI

Ineffective onboarding for new salespeople

Longer, or lengthening, sales cycle
Does your approach to sales need a tune up? Find out how Bay Ridge Consulting Group can help.
Start the conversation TODAY:
(414)375-0253
Find valuable insights and tips in the area of sales on David's video blog, Wallace's Words Of Wisdom. Each week, David shares new ideas for creating a better sales C.Y.C.L.E.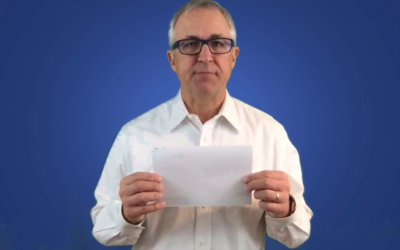 Last week you learned three grabbers to spike your prospect's attention. Here are two more. Like the others, science tells us these grabbers are very effective in grabbing and holding your prospect's attention, allowing you to deliver your message effectively and...
read more
"David is one of the finest, most professional and ethical individuals that I have ever worked with. His goal was always to help our clients become more successful and constantly sought 'win-win' opportunities. Dave is intelligent, understands technology but most importantly understands people. Working with David was one of the highlights of my career."
John Howman
Management Consultant & TEC Chairman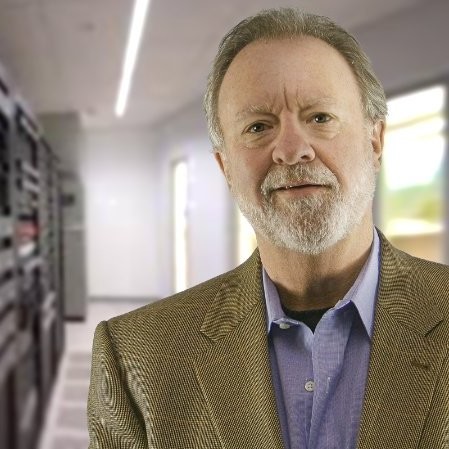 "Dave epitomizes professional selling and account management. During the time we worked together at Maryville Technologies he continually demonstrated an intense focus on client needs and an uncommon ability to find creative solutions to customer problems. Dave's integrity, resourcefulness and genuine desire to see clients succeed results in the kind of trust-based client relationships few salespeople ever attain."
Peggy Stauder
Zielinski Company, Director of Marketing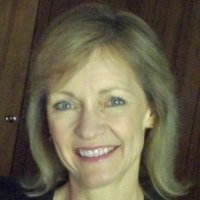 "BRCG offered constructive and insightful advice and guidance. As my company looks to dramatically increase our business over the next several years, our partnership with BRCG is key in allowing us to do so." 
Charles Engel
President & CEO, Engel Tool & Forge
"The majority of SBO's and Solopreneurs fear selling, are intimidated by it, or just don't know how to effectively approach it. If you are struggling selling your service or product, no matter if it's you doing the selling or your have a sales team, do yourself a favor and reach out to Dave. He'll help you first bring clarity to who your ideal customer is, identify who truly makes the purchasing decisions, and how to turn your selling message from what you do to what value you deliver. Just by following his simple strategies you'll become more comfortable selling, target the right customers, and convert more sales. "
Dave Rebro
DRCS Solutions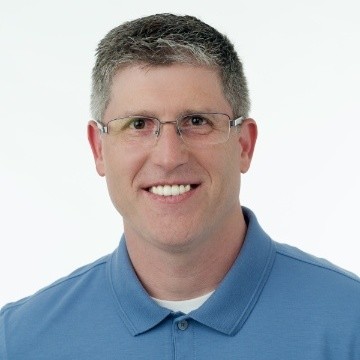 "Dave is a first class business development executive, constantly seeking high levels of value for his clients and focused on developing long-term relationships. Whether you are on the client side or the internal side, Dave will treat you with respect, listen to you, provide valuable insight and partner with you to achieve great things. Don't miss an opportunity to work with Dave!"
Jennifer Boren
National Association of Insurance Commisioners, Program Manager